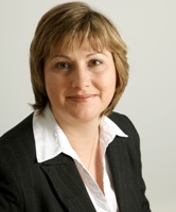 Divestment Strategies
Many authorities are exploring divestment and reprovisioning facilities to improve outcomes for their communities. View more
Many authorities are exploring divestment and reprovisioning facilities to improve outcomes for their communities.
This may be in respect of care homes, well-being centres, libraries or other significant assets/services.
We work with clients to advise on drafting, TUPE, negotiation of project agreements, and finalisation of all terms and conditions, including all real property, construction and employment aspects.
Contact:
Julie Roberts, Section Leader – Property: [email protected]
Emma Thomas, Section Leader/Solicitor – Employment: [email protected] for more information.